Linking is critical for smooth sailing in your guide. Set up links to help your users navigate between related content in your guide (like speakers and their sessions) and to give your users access to external resources.
You can manually set up links one by one, or you can use a linking spreadsheet template to set up multiple links simultaneously.
Visit the links below for details on each topic:
Manually add links to your guide (sessions, list items, surveys)


Import links for schedule sessions (link content, surveys, or websites to schedule sessions)


Import links for list items (link content, surveys, or websites to custom list items)
 Note: We recommend linking content once your schedule and custom lists are finalized. 
---
Here are some examples of linking in action!
Linking for Navigation: Move Between Relevant Content In The Guide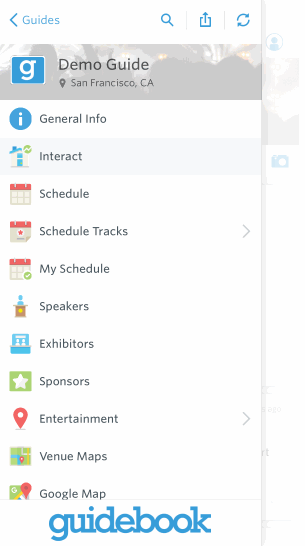 Linking for Data Collection: Link to a Survey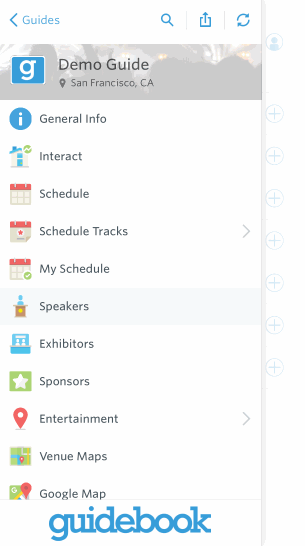 Linking for Additional Resources: External Link to a Website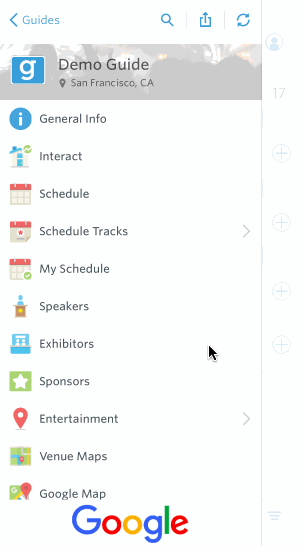 ---
For help with linking, review these troubleshooting notes.